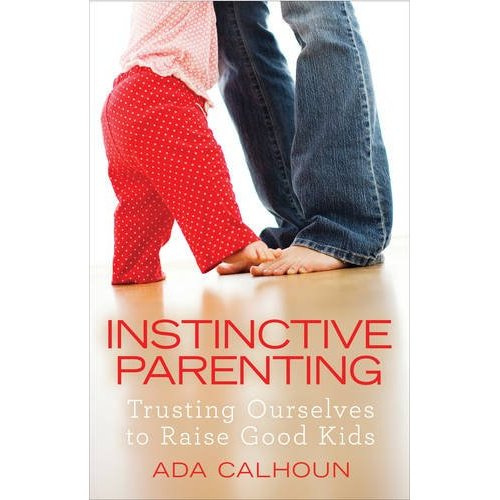 Ellen Papazian did the most thorough interview ever about my book for Bitch magazine's cool books blog.
It was really fun talking to her and now you can know everything I've ever thought or done, ever.
Here's part of her super-nice intro:
You've likely encountered the work of writer and editor Ada Calhoun—whether it's her critique of Inga Muscio's Cunt for Nerve.com, her editorial work on Babble.com, of which she was founding editor, her pieces for Time and New York magazines, or her blog conversation 90s Woman—where, among many other admirable feminist pursuits, she and author Kara Jesella try to pinpoint the "most 90s woman" song of 2010.
Now Calhoun has published her first book, Instinctive Parenting: Trusting Ourselves to Raise Good Kids, which chronicles her life as a new mother and outlines her parenting philosophy. Consider her the feminist lit voice for a back-to-basics approach to mamahood in the era of "helicopter parenting," the obsessive Gen X and Y response to the laissez-faire style of their parents. It may just be the only parenting book blurbed by Kathleen Hanna.