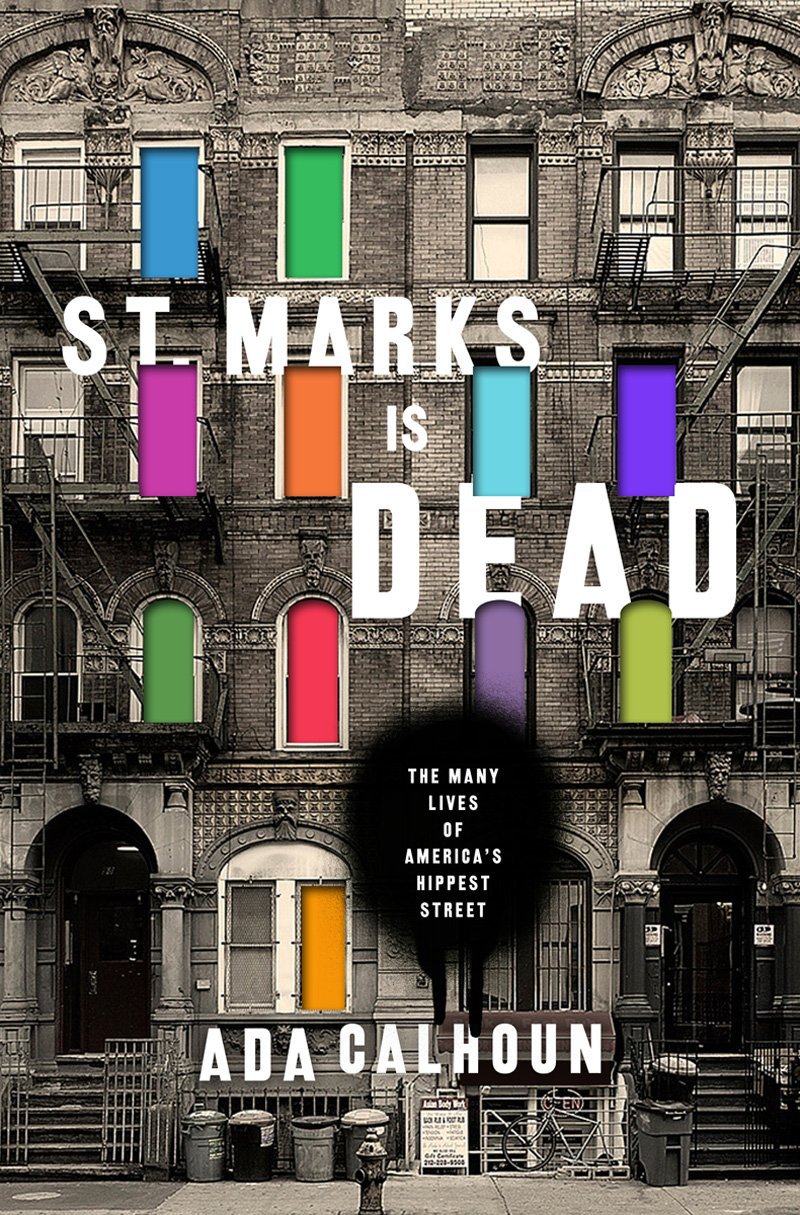 Cooper Union Events presents…
ST MARKS IS DEAD: The Many Lives of America's Hippest Street
BOOK PARTY AND LAUNCH!
FREE AND OPEN TO THE PUBLIC!
MONDAY, NOVEMBER 2, 2015
6-8 PM
AT THE COOPER UNION GREAT HALL
ENTRANCE ONE BLOCK BELOW ST. MARKS, AT 7 EAST 7TH ST
Chat with your neighbors, buy a book, have a drink, listen to a short talk by author Ada Calhoun about the street's history, see never-before-published photos from the neighborhood's past, and enjoy punk covers by a very exciting band!
Beer has been lovingly provided by Brooklyn Brewery.
AFTER THE EVENT, FOLLOW US TO BARCADE (FORMER HOME OF THE ST. MARK'S BATHS AND MONDO KIM'S!) FOR AN EXTENDED HAPPY HOUR!