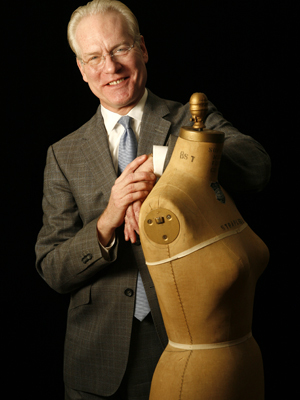 Great, funny Lisa Rosen profile of Tim today in the L.A. Times, in which he gives me the nicest shout-out ever.
The book was written with Ada Calhoun, who Gunn says shaped it out of his stream-of-consciousness ramblings. "Were it not for her, I would have a big box full of computer printouts." His praise is a prime example of his own manners.
He is indeed the most phenomenally generous man of all time. And truth be told, he talks in complete paragraphs. The man is incapable of rambling.