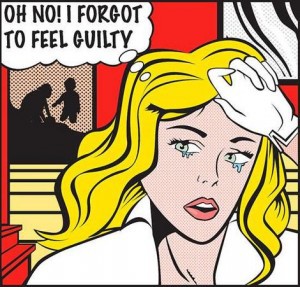 In honor of Mother's Day week, I just did a post on ReadThis.org of the top five novels about motherhood.
1. HOUSEKEEPING (1980) by Marilynne Robinson
This is one of my all-time favorite books and I re-read it all the time. It's about death and memory and longing and also about how some kids need mothers who iron and go to PTA and other kids need something else entirely.
Moral: Sometimes crazy, wanderlusty aunts make the best mothers.
Click here to read the rest.