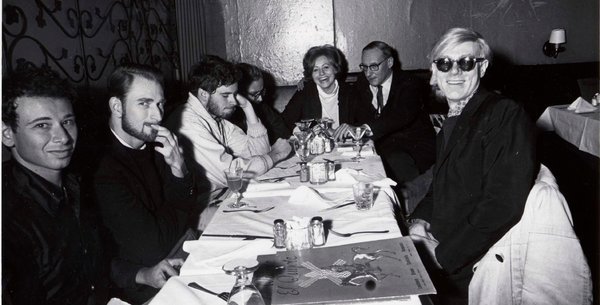 In the New York Times Book Review's Holiday Issue, I review the hefty new history of the Chelsea Hotel.
Serious about her mission, Tippins delivers a thoughtful, well-paced chronological account of the New York City landmark's "shabby caravansary." She synthesizes the many books on the subject into a century-long narrative, no mean feat. Her style is neither academic nor sensationalized, but boosterish: The Fugs were "shaking things up"; Andy Warhol created "a stunning new form of visual truth"; Bob Dylan was "a powerful force for change." Her measured tone, even when reporting about orgies, drugs and murders, gives her a quiet authority and the soothing vibe of shepherd to an acid trip...
Read the rest of the review here.