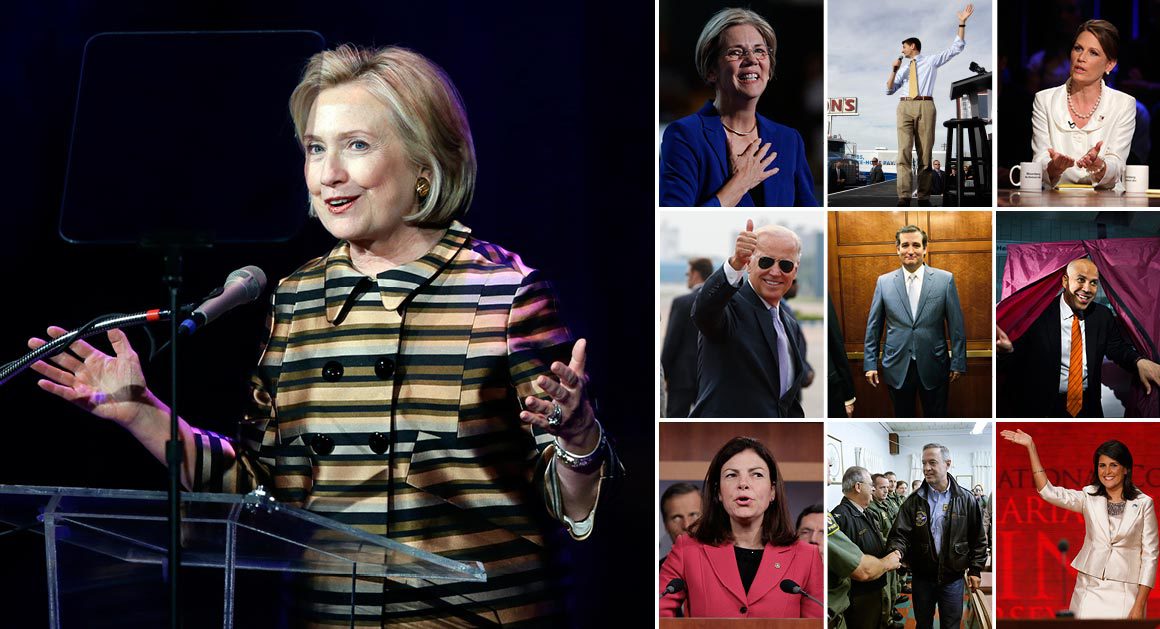 Over at Politico, Tim Gunn and I weigh in on what the likely 2016 candidates' clothes say about them.
People can say that clothing doesn't—or shouldn't—matter in politics, but we firmly believe that part of the president's job is to represent the country to the world. And the bottom line is that what we wear sends a message about who we are and how we feel about those around us. Remember when Dick Cheney went to an Auschwitz memorial ceremony in a big parka, ski hat and hiking boots? Everyone else was in funeral black, and there he was, Nanook of the North...
Read the whole thing here.
And check out our Fashion Bible, now in paperback.