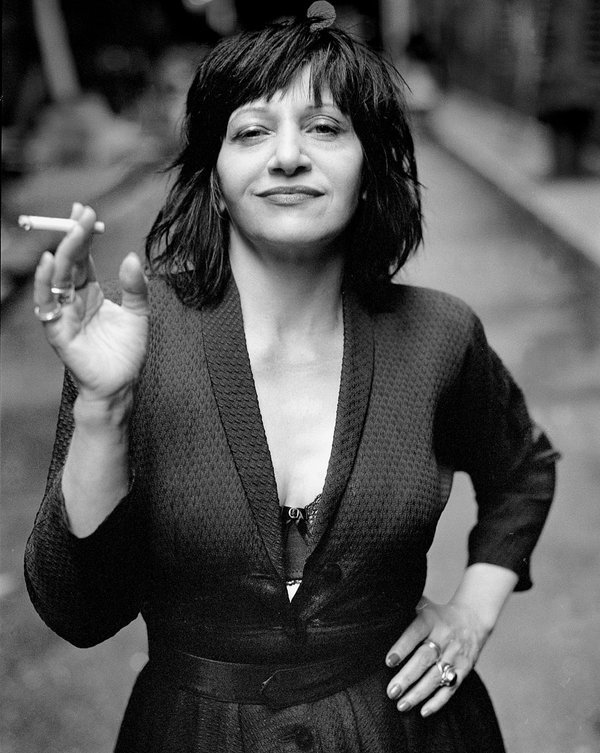 Mark Seliger for The New York Times

Here's a feature I wrote for the New York Times Magazine about No Wave singer Lydia Lunch and her new role as workshop leader.
"We've suffered enough as human beings and as women," Lydia Lunch said one bright morning in Ojai, Calif., as she gazed beneficently around her. Sixteen women, most of them middle-aged, had gathered at Ananda Verandah ("Ananda" is Sanskrit for "bliss") to take Lunch's Post-Catastrophe Collaborative workshop.
Read the whole thing here.
And here's an online-only photo timeline: Lydia Lunch Through the Years.